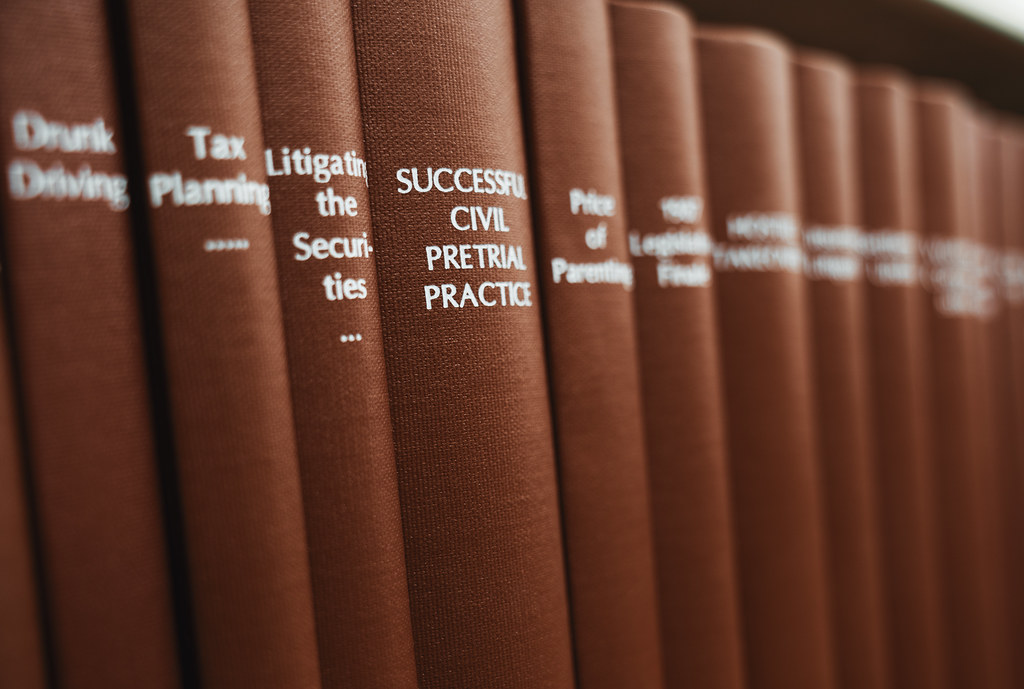 For nearly 20 years of practicing law in Vietnam, we have been providing special civil litigation services to our clients from three main regions in Vietnam, including Ho Chi Minh City, Hanoi and Da Nang. Our team of civil litigation attorneys are capable of solving all types of civil litigation issues that are given by clients. Our lawyers are highly experienced and reputed to be able to achieve positive results through a variety of dispute resolution procedures, including alternative methods of dispute settlement, court of first instance, and appeal. The experienced lawyers of our Firm have represented clients in disputes related to all areas of law, including:
Product responsibility
Litigation in business and commerce
Personal injury
Litigation of shareholders
Contract disputes
Property Dispute
Divorces
The litigation lawyers of our Firm are licensed to represent clients across Vietnam and operate in all national and metropolitan associations, such as the Ho Chi Minh City Bar Association, Hanoi Bar Association, and the Judicial Academy. Our outstanding lawyers regularly engage in complex disputes where they use our existing resources, including computerised internal litigation support systems along with rapid indexing, and review of documents and testimonies to better support our clients.
In addition, the Litigation Team of our Firm works closely with our other practice teams to provide full representation for our clients. Our lawyers regularly support our other lawyers in complex litigation disputes by providing the necessary litigation support and strategies in areas of their professional expertise.
If any client would like further information on how we can assist in addressing the client's civil matters, please feel free to contact us at: +84 (28) 36223522 or fill in the form as bellow and send it to info@phuoc-partner.com.
[contact-form-7 id="16857″ title="Practices – Contact"]