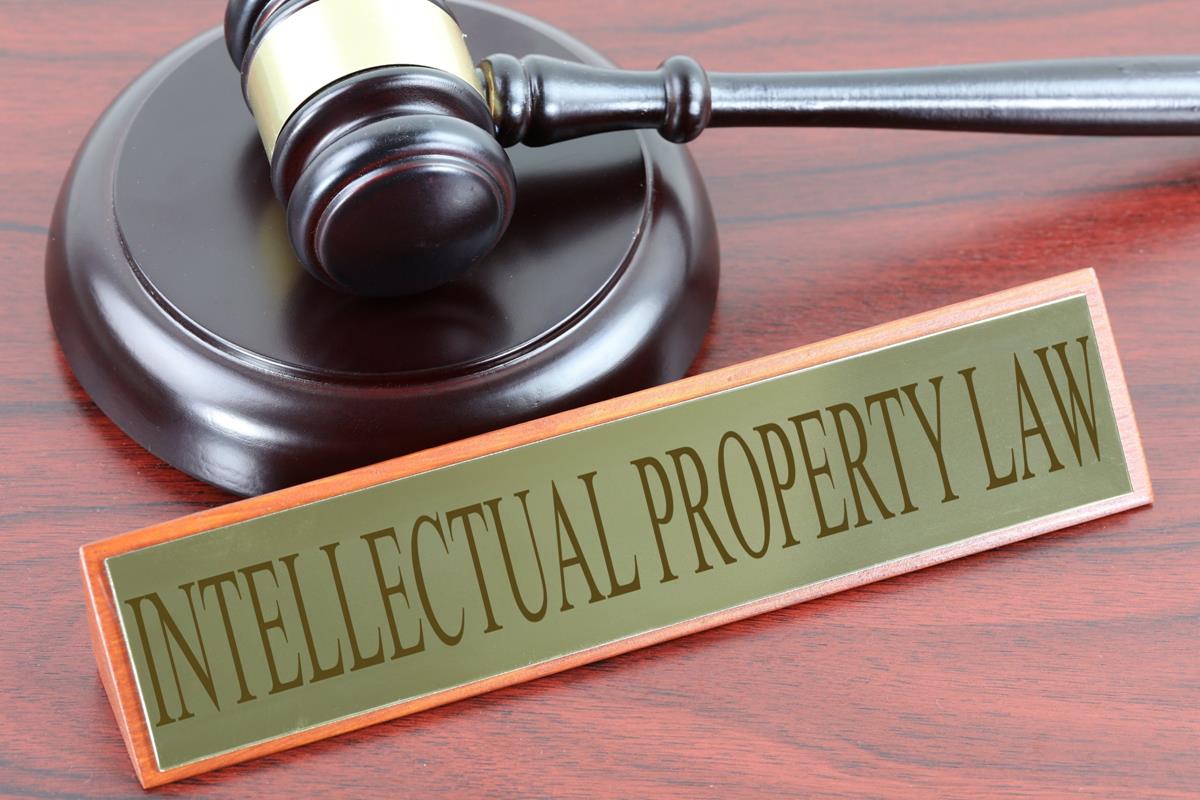 To remain relevant in today's global marketplace, businesses need competent attorneys to help them protect their intellectual property in accordance with the intellectual property law of Vietnam. As a full-service law firm with a team of nearly 10 attorneys who are experts in the field of intellectual property, we provide strategic consulting services to clients related to all aspects of intellectual property.
As we understand the current trends of the global market, particularly in Vietnam, we help both small and medium-sized enterprises and multinational corporations understand and use their intellectual property rights effectively. And, with a network of associates across Vietnam in a range of industries, we can easily support our clients anywhere within the territory of Vietnam where clients carry on their businesses.
Our team of lawyers works closely with clients to ensure their ideas and technologies are safe so that clients can focus on what they can do to drive their economic growth and development. We regularly prosecute patent applications and trademark registrations at the National Office of Intellectual Property of Vietnam and also take legal action towards intellectual property issues on a number of platforms.
Our services
Trademarks
Businesses today must protect and distinguish their products and services from competitors not only in the country where they are based, but also in countries across the region and even globally. Our intellectual property attorneys have an in-depth understanding of the challenges faced by clients and the in-depth experience needed to help acquire and monitor their brands and services worldwide through the intellectual property network of professional associations. Our experience includes: – Registration of trademarks; – Protection and Maintenance of Trademarks; – and Licensing and Registration Investigation.
View more Trademarks Lawyer in Vietnam
Copyrights
Our intellectual property team helps clients register and protect their copyrights on all types of work including books, computer programs, plays, paintings, pictures, photographs, movable images, and motion and sound recordings. The areas we regularly deal with include: – Online Copyright Protection; – Copyright Registration; – Registration Status Investigation; – Investigation of Ownership; and – Registration of Intellectual Property.
View more Copyright Lawyer in Vietnam
Patent
In a competitive market, whether a business succeeds or not depends on its ability to protect its valuable investments in product development. Each of our patent attorneys has a degree in technology combined with years of industry related experience. We regularly support clients with a variety of needs in this area, including: – Filing and Prosecuting Patents; – Patent Enforcement; – Analysis of Violations; – Patent Investigation; – License Negotiation; and – Global Patent Rights.
View more Patent Lawyer in Vietnam
Litigation
When necessary, our litigation team takes legal action in intellectual property disputes before Vietnamese courts for our clients, including both domestic and foreign businesses. Our extensive court experience allows our lawyers to physically analyse and evaluate the viability of non-competitive and non-solicitation agreements, and help our clients protect their most valuable business assets – customer relationships and intellectual property or confidential business-related information – before a dispute arises. We provide specific advice, resources, and support in a number of areas and industries, always keeping in mind the business goals of our clients.
View more Intellectual Property Dispute Resolution
Anti-Counterfeiting
The Anti-Counterfeiting sub-Practice operates at the intersection of our firm's Intellectual Property and Litigation Practice Groups. Its purpose is to execute specialised anti-counterfeiting campaigns, tailoring each approach to the specific challenges faced by our clients. These critical missions are undertaken by a dedicated team of expert lawyers, paralegals, and investigators, all equipped with practical field experience.
To consistently address the evolving threats posed by counterfeiters in Vietnam, our Anti-Counterfeiting Team has developed a range of effective strategies within the legal framework, going beyond traditional civil litigation to combat this menace.
Our comprehensive Anti-Counterfeiting services encompass the following key areas:
Extensive On-Site Investigations: We conduct thorough investigations at known addresses provided by clients, targeting locations where counterfeiting and other illicit trades occur across Vietnam.
Market Surveys: Our team conducts surveys of known markets where counterfeit products are sold and distributed, with the ultimate goal of identifying the source of manufacture or importation.
Investigative Trademark Searches: We delve into the Trademarks Registry, meticulously conducting trademark searches to uncover crucial information and establish connections.
Administrative Actions: At the Intellectual Property Office of Vietnam, we take proactive administrative measures to address conflicts between company names and trademarks, ensuring our clients' rights are safeguarded.
Injunctions: Through our expertise and legal acumen, we secure injunctions from competent State authorities and courts, asserting our clients' rights and preventing further harm.
Police Raids: We orchestrate and coordinate targeted police raids in markets and suspected counterfeit dealer locations. These operations aim to seize and destroy infringing products, as well as prosecute those responsible.
Combating Parallel Imports: We remain steadfast in our battle against parallel imports, ensuring that deceptive practices do not undermine the integrity of our clients' businesses.
Negotiations and Non-Violation Undertakings: Employing skilled negotiation techniques, we seek amicable settlements while extracting written non-violation Undertakings from offenders, reinforcing the commitment to rectify their actions,
Awareness Campaigns: We organise impactful awareness and sensitisation campaigns within markets, enlightening the public about the perils of counterfeit goods and fostering a culture of authenticity.
Legal Action: Swift and resolute, we take decisive legal action against offenders both at the Intellectual Property Office of Vietnam and in competent courts of Vietnam, leaving no stone unturned in our pursuit of justice.